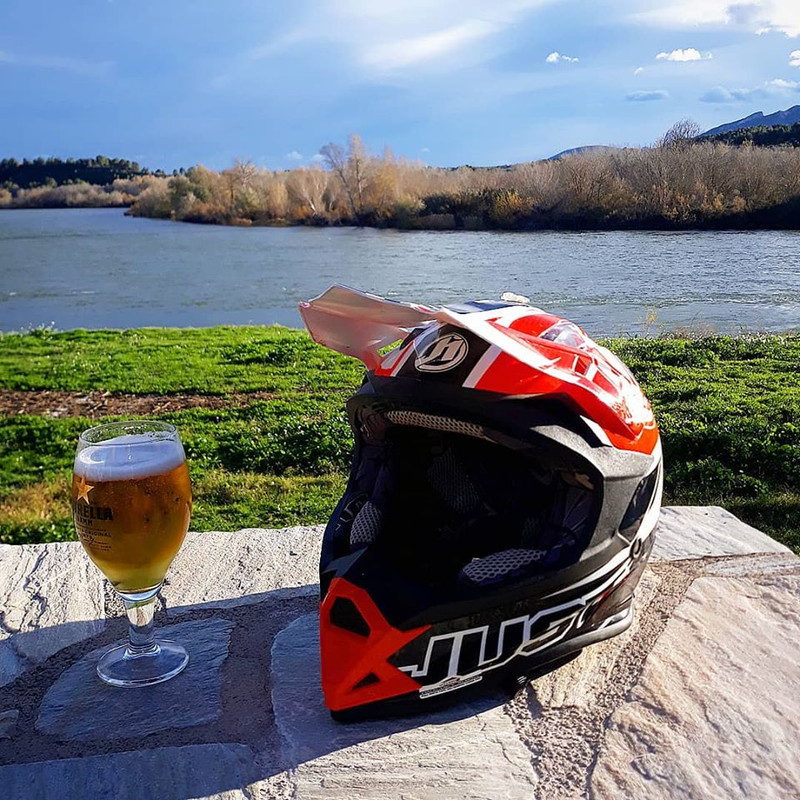 In 2017 we moved to Catalonia to start a new life.
We decided to buy a couple of trail bikes so that customers could explore the stunning local countryside. We now have four Honda CRF250L motorbikes. These are the perfect machines on which to enjoy the scenery that is on our doorstep.
We are situated in the countryside less than 10 minutes from the lovely town of Móra d'Ebre. The Med is around 35 minutes away and we are within easy reach of Barcelona, Valencia, Tarragona and Tortosa. Reach us by car, bike, train or coach, we are happy to pick up customers from local stations if required.